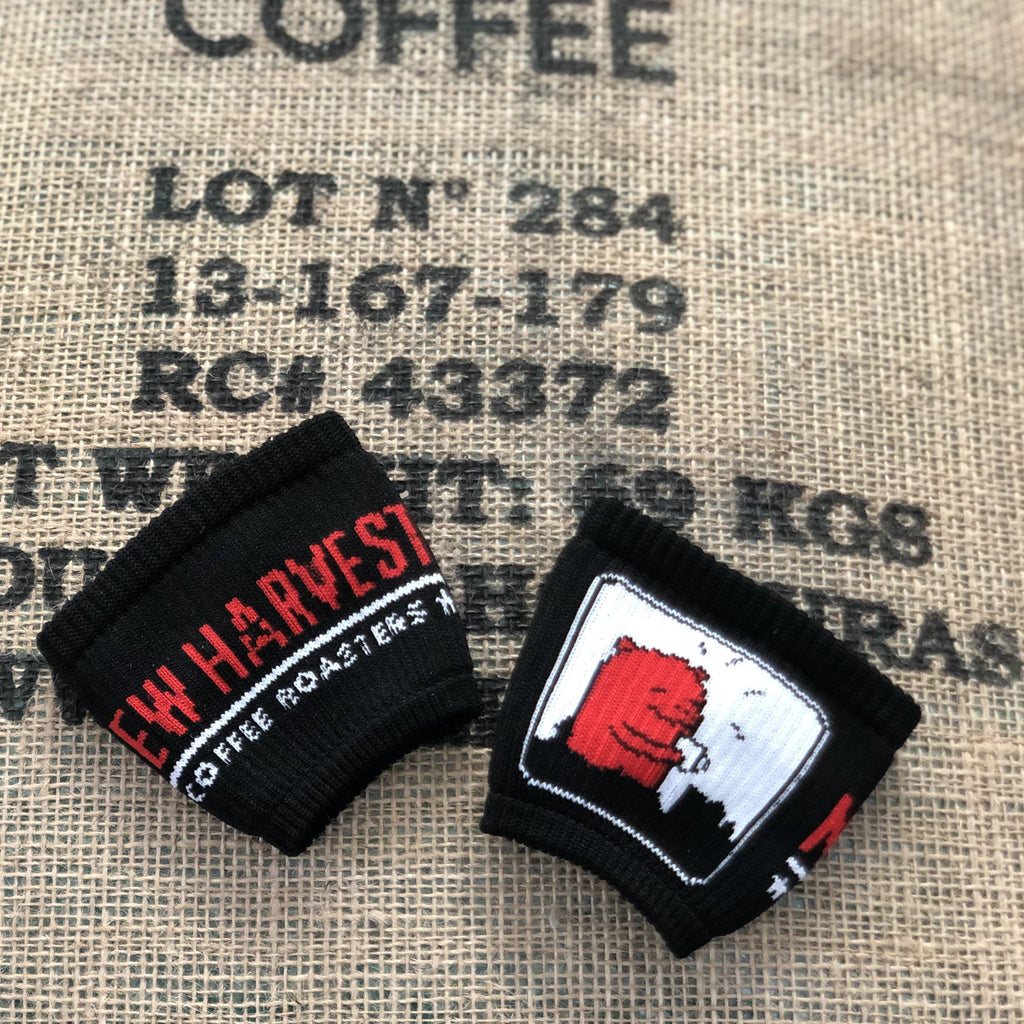 Coffee Cozy
Details
Coffee Gifts:
Keeps your cup cozy or cold! Unlike classic koozies, this Coffee Cozy is 100% recycled and each Cozy is made from one plastic bottle.
About
Yarn made from 100% recycled coastal plastic
Fits a range of cups and containers
You May Also Like
Free Shipping for orders over $75.
Press the tab key to access the content

Press the tab key to access the content
Back to top