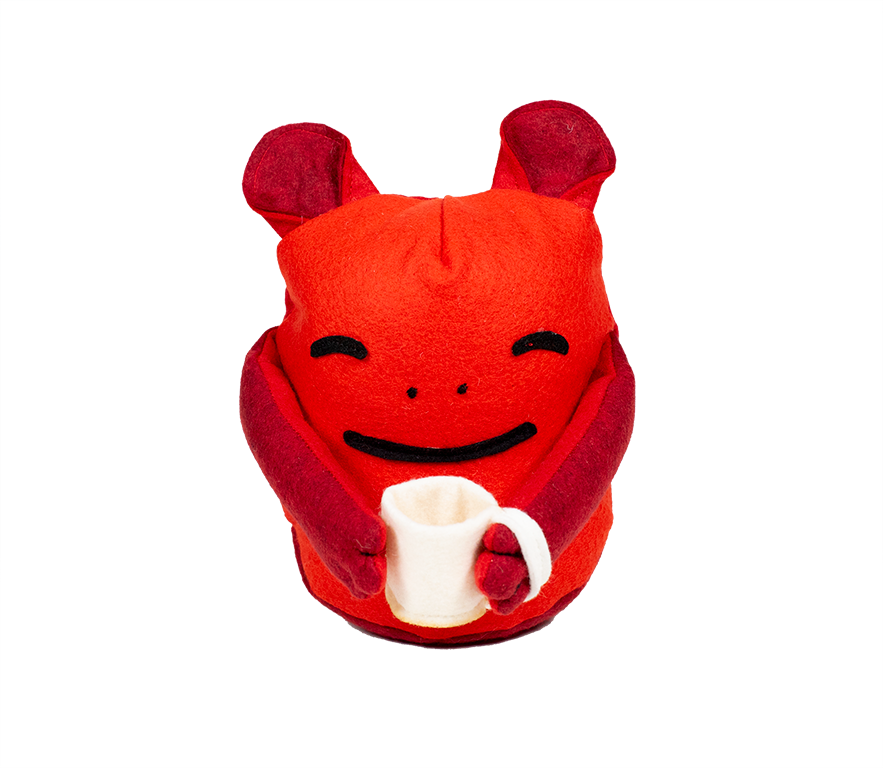 Coffee Monster Plush
Details
Coffee Gifts:
Give our handmade Monster Plush a squeeze and prepare to fall in love!
About
Makes a sweet little playmate, cozy couch pillow, or a fun home or office accent. 10" tall. Lovingly made for New Harvest by MadKnits.
You May Also Like
Free Shipping for orders over $75.
Press the tab key to access the content

Press the tab key to access the content

Press the tab key to access the content

Press the tab key to access the content
Back to top