Wholesale
We're here for you
Your Home-Ground Advantage
A great coffee program for your business is a lot more than just great beans. It's about training, tech support, quality control - and making sure you make money (there's a novel idea).
Get Started with Wholesale
Working with New Harvest
Comprehensive Staff Training
Exclusive New Harvest customers receive free ongoing training for their staff, either onsite at your location or in our Pawtucket Training Center. Topics include espresso extraction, brewing methods, milk science, latte art, flavor evaluation and quality control. Training not only gives your staff necessary expertise but also energizes them to support and build your coffee program. Find out more about our training program here!
The Cooked Goose has had the great pleasure to be one of New Harvest's wholesale customers since March of 2005. (One of the originals?) We love our service, support, and coffee! Through the years we have forged a partnership relationship with Rik and his crew that transcends all our other working relationships. We love, love, love New Harvest, their coffee, service, philosophy, and philanthropy!

Andrew & Jennifer Nathan

Owners, The Cooked Goose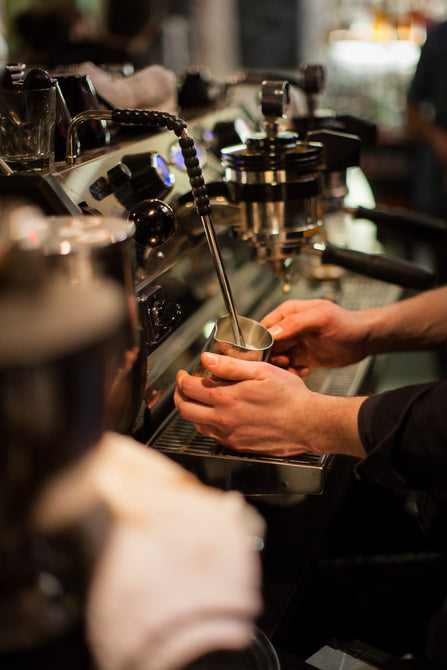 Equipment
We have a full range of equipment programs, including equipment for sale, loan, and lease. We distribute, install, and service equipment from Bunn, Fetco, La Marzocco, Rancilio, Nuova Simonelli and Mazzer. Every equipment solution is unique–-we ask wholesale customers to budget at least 30 days of lead time to ensure the appropriate equipment for your business.
Tech Support
Our factory-trained technicians and warehouse of loaner equipment are dedicated to keeping our wholesale clients' coffee equipment in top operating condition with minimal downtime.
We've been serving New Harvest Coffee for over 15 years. Rik and his team have consistently delivered top-notch, freshly roasted coffee! Great company!

Amy Foster

General Manager, Pastiche Fine Desserts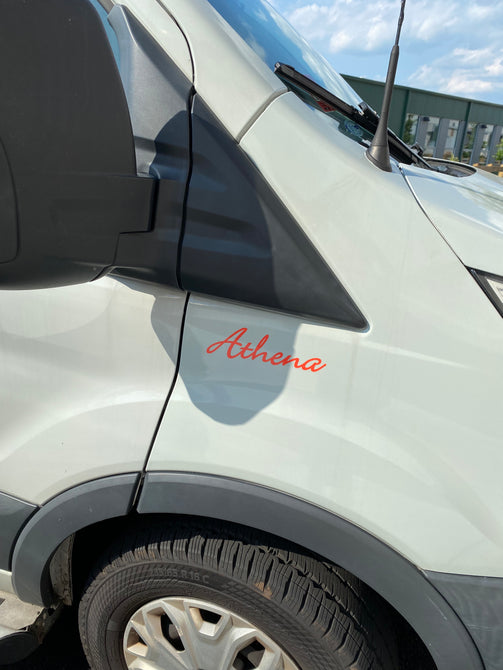 Fast & Local
We roast our coffee to order. Orders received Monday through Friday by 7am can be shipped or delivered the day it is roasted. We offer free next-day delivery Monday through Friday in the metro Providence area and free next-day shipment throughout RI, MA, and CT. We take pride in being an active member of our local food economy, hiring creative and energetic Rhode Islanders, and creating partnerships with other artisan food producers.
Get Brewing
Got questions? Call us at 866-438-1999.
* denotes mandatory field